We are a mixed animal practice providing veterinary care in
Pemberton, BC.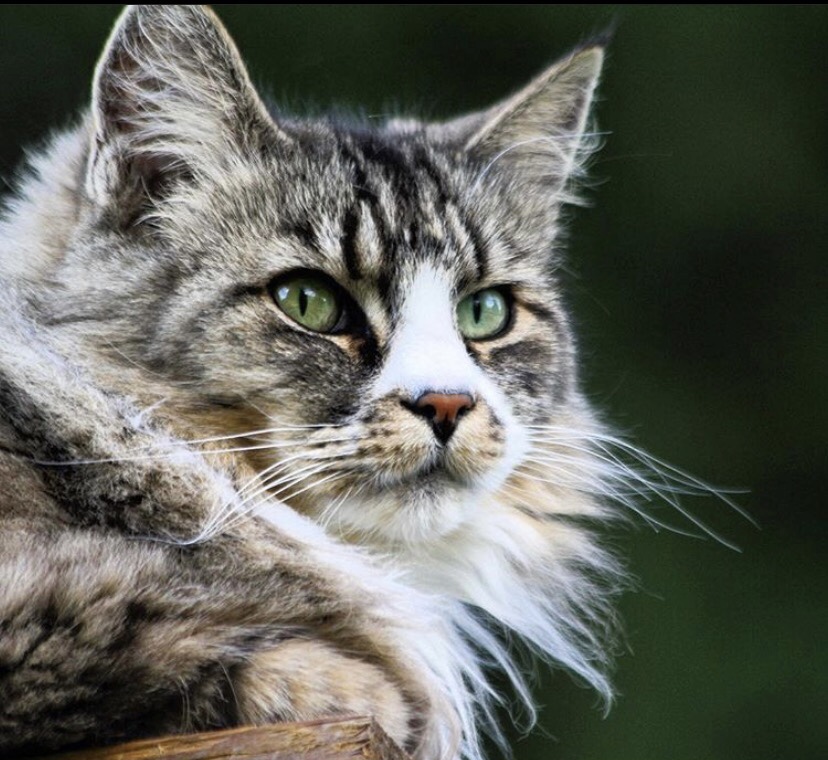 ---
About Us
Care and Compassion.
The Pemberton Veterinary Hospital is located in the heart of the beautiful Pemberton Valley, 30 minutes north of Whistler, BC. Dr. White and her support staff form a small yet dedicated and compassionate team, who are committed to the health and happiness of your pets. We are a mixed animal practice, meaning we provide veterinary care for dogs, cats, horses and production animals, including cattle and other livestock.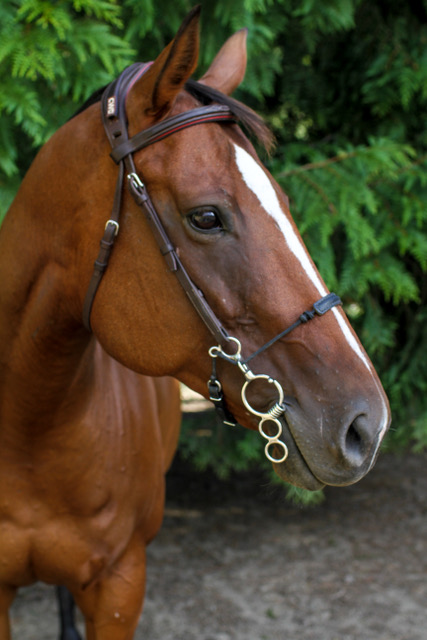 ---
Our Services
Health and Wellness.
We offer a variety of veterinary services to ensure your animals are happy and healthy. Some of our available services include: wellness examinations, routine vaccinations, dentistry, surgical procedures, laboratory services, radiography (x-rays) and end of life care. Treatments for small animals, such as dogs and cats, are provided in our veterinary hospital. Mobile services allow us to provide medical care at the client's own property for equine and livestock patients. Please visit our Emergency page for information regarding our pet emergency services.
---
Connect
Contact Us
Address: 1345 Aster Street, Pemberton BC, V0N 2L0
Opening Hours: Monday to Friday 9am-5pm (closed for lunch between 12:30 - 1:00pm)
Call: 604-894-1119
Fax: 604-894-1135
---
---
HOLIDAY HOURS
Please note that Pemberton Veterinary Hospital will be closed on Friday, April 7th 2023 for the statutory holiday. We will reopen on Monday, April 10th 2023.
We sincerely apologize for the inconvenience. Please visit our Emergency webpage for a list of other veterinary hospitals in the local area and emergency resources, such as the closest 24/7 veterinary facilities.